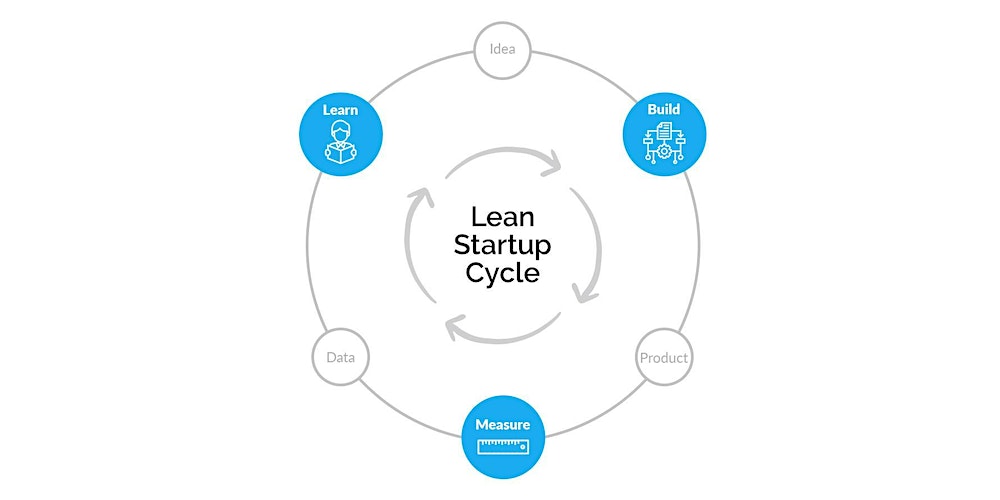 Startups Webinar | I-Corps/Lean Startup - Info Session
23 Sep 2022
6:30 PM
1 hour
OR
Mount Sinai Innovation Partners & NYC Media Lab
Startups Expert
Follow
About this Webinar
This is a FREE WEBINAR on Startups
Schedule : Sep 23rd 2022 Time: 6:30 pm IST
Is this a LIVE WEBINAR : yes, this will be a live webinar
Is this an ONLINE WEBINAR : yes, you can attend this webinar online by clicking on the Button "Go To Event"
About the Speakers :
Mount Sinai Innovation Partners & NYC Media Lab
About the Event :
During this session participants will hear about the immersive, entrepreneurial training program I-Corps, which is run by the U.S. National Science Foundation with the goal of facilitating the transformation of invention to impact.
Possible topics that may be covered, will include:
Training an entrepreneurial workforce
Bringing cutting-edge technologies to market and enabling positive economic impact
Nurturing an innovation ecosystem
The lean startup methodology and developing an MVP
Zoom information will be sent to registrants 24 hour prior to the session.
For more information, feel free to reach out to Juan Quijano at juan.quijano@mssm.edu.