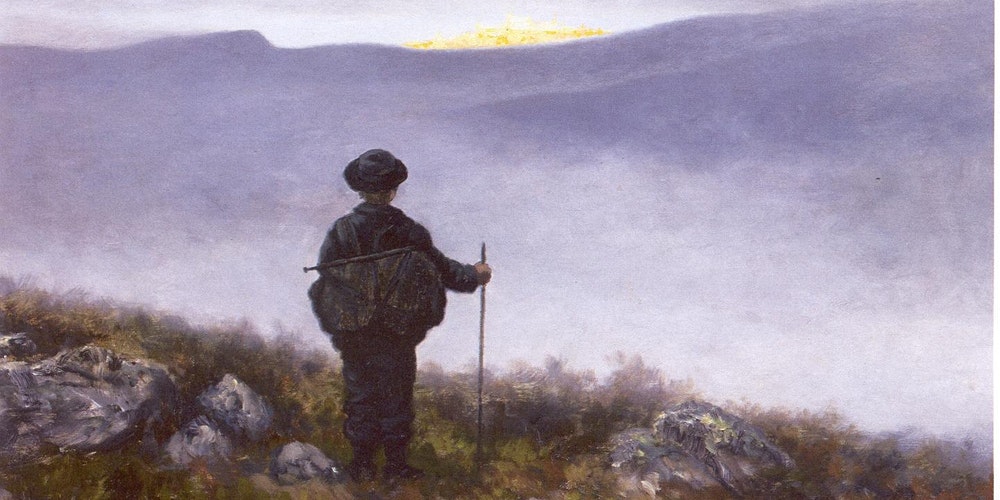 Yoga Webinar | Meditation and Zen Practice Online
OR
Shobo-an Temple
Yoga Expert
Follow
About this Webinar
This is a FREE WEBINAR on Yoga
Schedule : May 28th 2022 Time: 8:30 pm IST
Is this a LIVE WEBINAR : yes, this will be a live webinar
Is this an ONLINE WEBINAR : yes, you can attend this webinar online by clicking on the Button "Go To Event"
About the Speakers :
Shobo-an Temple
About the Event :
Starting at 2.30pm there will be a short introduction, followed by sitting and chanting.  From about 3.20pm to 4.00pm there will be a talk with practice guidance and an opportunity to ask questions.
This monthly Zen practice afternoon is an online event (via Zoom) and newcomers with no previous experience are welcome. Please register if you would like to join us online and we will send you login details with the confirmation email.