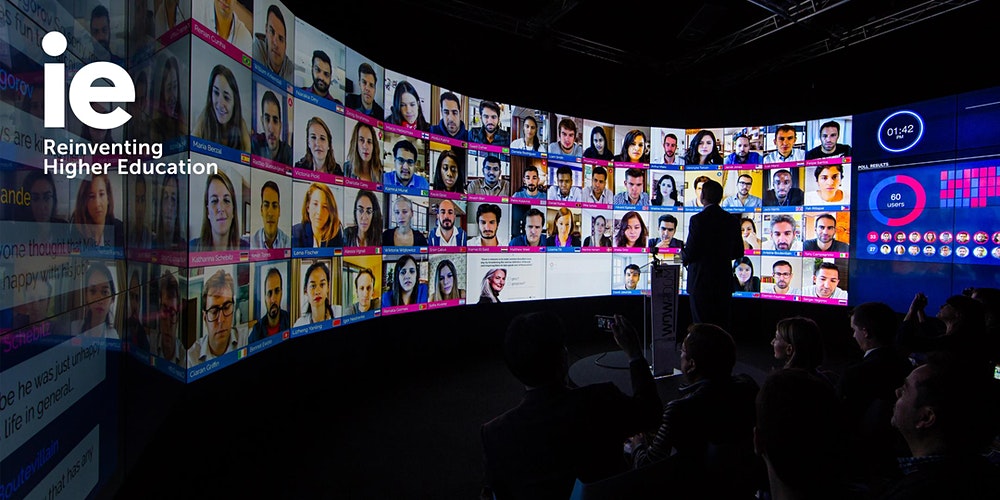 Technology Webinar | Data Science Booptcamp Career Day Online
27 Jan 2022
8:30 PM
5 hours
OR
IE Exponential Learning
Technology Expert
Follow
About this Webinar
This is a FREE WEBINAR on Technology
Schedule : Jan 27th 2022 Time: 8:30 pm IST
Is this a LIVE WEBINAR : yes, this will be a live webinar
Is this an ONLINE WEBINAR : yes, you can attend this webinar online by clicking on the Button "Go To Event"
About the Speakers :
IE Exponential Learning
About the Event :
Join to us to know more about how to develop a career in Data Science.
We will have to companies that will share information about their hiring processes and also ex-bootcampers presenting current interesting projects they are working on. 
Remember to bring a friend! We will give you free access to the event.