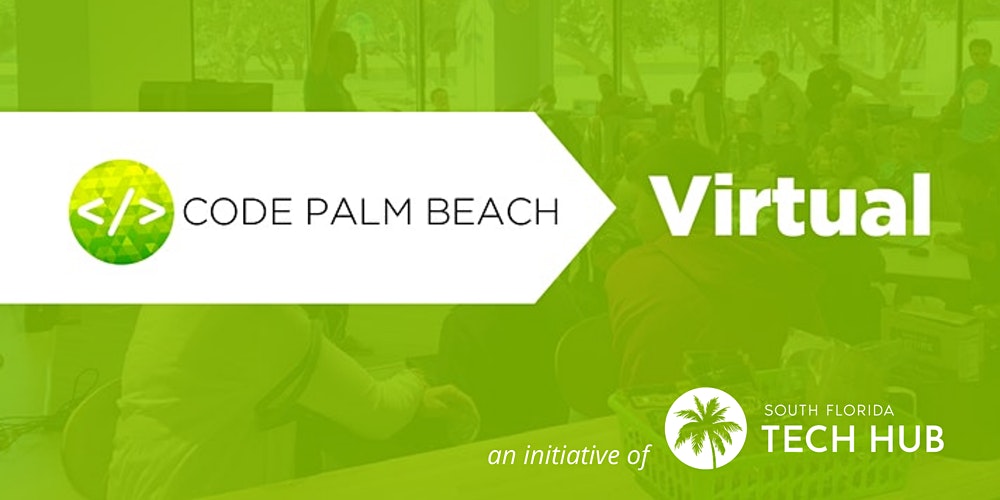 Technology Webinar | Beginner Coding Class for Kids || VIRTUAL
23 Jan 2022
12:30 AM
1 hour
OR
Code Palm Beach
Technology Expert
Follow
About this Webinar
This is a FREE WEBINAR on Technology
Schedule : Jan 23rd 2022 Time: 12:30 am IST
Is this a LIVE WEBINAR : yes, this will be a live webinar
Is this an ONLINE WEBINAR : yes, you can attend this webinar online by clicking on the Button "Go To Event"
About the Speakers :
Code Palm Beach
About the Event :
Join us for a monthly VIRTUAL coding class for kids!
We believe that a foundational knowledge of technology, including coding and engineering, are critical for all students moving forward in their academic careers. It is our intention to facilitate the fundamental understanding of these theories and methods in order to provide students with the necessary skills needed in their future endeavors.