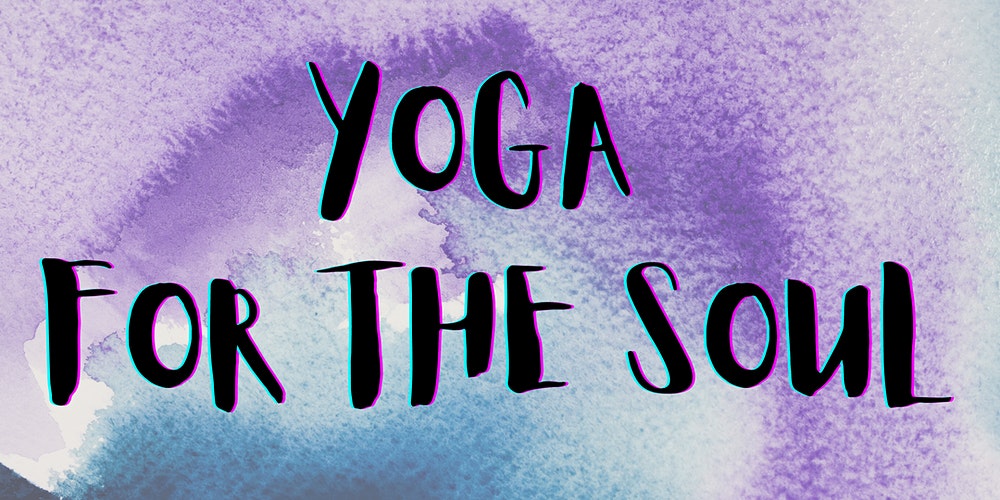 Yoga Webinar | YOGA FOR THE SOUL
16 Jan 2022
10:00 PM
1 hour 30 minutes
OR
DAN DIGREGORIO
Yoga Expert
Follow
About this Webinar
This is a FREE WEBINAR on Yoga
Schedule : Jan 16th 2022 Time: 10:00 pm IST
Is this a LIVE WEBINAR : yes, this will be a live webinar
Is this an ONLINE WEBINAR : yes, you can attend this webinar online by clicking on the Button "Go To Event"
About the Speakers :
DAN DIGREGORIO
About the Event :
We all need a regular spiritual retreat: a place to gather with community, experience connection to Source, and settle into the nature of our inherent wellbeing.
Donation-based Yoga, Meditation, and all things of The Good Vibe - all from the comfort of your own home. No experience necessary. Grab a yoga mat or blanket, find a quiet and relaxing spot in your home, and join me for a very special experience.
Donations can be made at: https://www.schedulicity.com/scheduling/DDQYUB
[Select "CONTRIBUTE" in the top panel of the page]