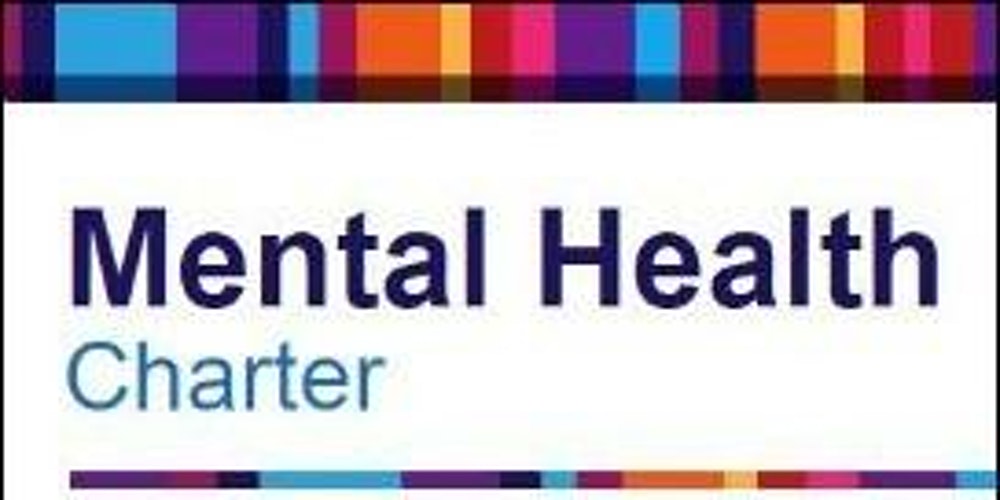 Health Webinar | Mental Health Discussion UU and Employer
19 Jan 2022
4:30 PM
1 hour
OR
Equality Commission for Northern Ireland
Social Media Expert
Follow
About this Webinar
This is a FREE WEBINAR on Health
Schedule : Jan 19th 2022 Time: 4:30 pm IST
Is this a LIVE WEBINAR : yes, this will be a live webinar
Is this an ONLINE WEBINAR : yes, you can attend this webinar online by clicking on the Button "Go To Event"
About the Speakers :
Equality Commission for Northern Ireland
About the Event :
We are starting a series of mental health discussions to help employers to implement the Mental Health Charter and share good practice. We will be starting off with Dr Finola Ferry from the Ulster University/ ADR who will be discussing findings from NI study on Jobs, Mental Health and Mortality among the NI Population and examination of the role of the COVID- 19 pandemic focusing on mental health across occupations and the association of family demands. This will be followed by a conversation with Joan Mc Ginn, Chief Executive of Orchardville. Orchardville signed up to the Mental Health Charter in January 2021 and Joan will discuss the steps they have been taking to follow the Mental Health Charter framework working towards a mentally health workplace. This will be followed by a short Q&A session.
You can find further information on the Mental Health Charter: https://www.equalityni.org/MentalHealthCharter