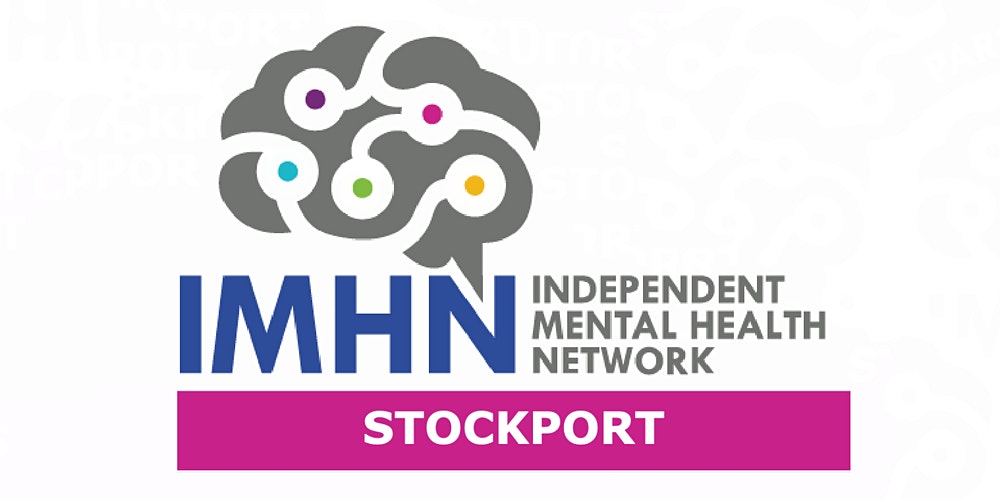 Health Webinar | Stockport Mental Health Forum #5
6 May 2021
10:00 PM
2 hours
OR
Greater Manchester IMHN
Health Expert
Follow
About this Webinar
This is a FREE WEBINAR on Health
Schedule : May 6th 2021 Time: 10:00 pm IST
Is this a LIVE WEBINAR : yes, this will be a live webinar
Is this an ONLINE WEBINAR : yes, you can attend this webinar online by clicking on the Button "Go To Event"
About the Speakers :
Greater Manchester IMHN
About the Event :
IMHN have set up a forum that is open to anyone with lived experience of mental health in Stockport, to discuss the key issues that surround mental health.
This is the chance for you to have your say on how mental health services are being run, and what you believe should be priority areas of focus.
We work with the Health & Social Care Partnership and send feedback to them directly, to influence future mental health support.
We want to take action to represent the mental health service user voice.
For more information on who we are: https://gm.imhn.org/
The meeting will be hosted on Zoom. Specific joining instructions and links will be sent out to attendees ahead of the session.