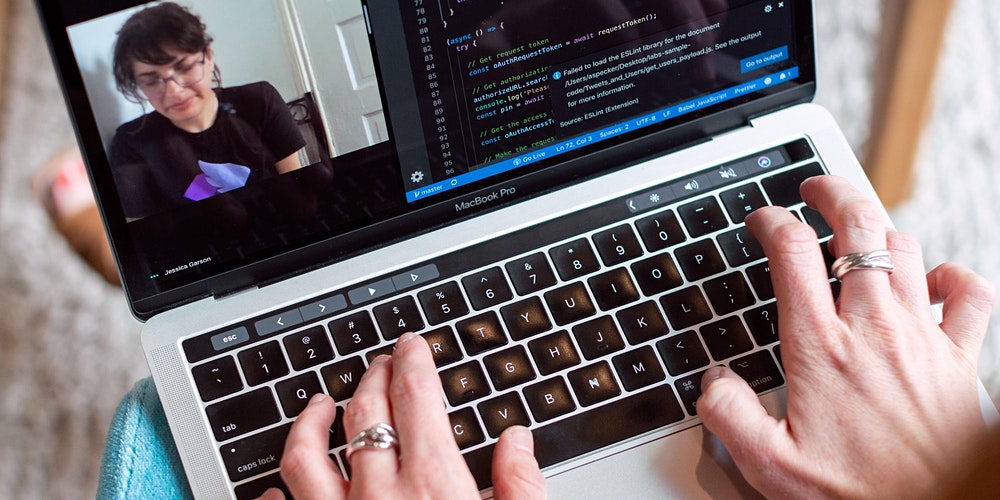 Technology Webinar | Intro to Python- a free Introductory Course
6 May 2021
3:30 AM
1 day 2 hours
OR
Nestria
Technology Expert
Follow
About this Webinar
This is a FREE WEBINAR on Technology
Schedule : May 6th 2021 Time: 3:30 am IST
Is this a LIVE WEBINAR : yes, this will be a live webinar
Is this an ONLINE WEBINAR : yes, you can attend this webinar online by clicking on the Button "Go To Event"
About the Speakers :
Nestria
About the Event :
Offered by our partner Byte Academy, the " Intro to Python" course provides an introduction to software engineering in the Python programming language. Students with no experience can go from zero to understanding the core concepts of coding.
Intro to Python is held over 2 weeks- on Tuesdays and Thursdays at 6pm, ET. Lectures are 1 - 2 hours long per session. After lectures, work on the exercises at your own pace. Take the assessment on the last day to qualify for the bootcamps at our partner, Byte Academy or simply to see how far you've come.
We will meet on the following dates/times:
Tuesday, Apr. 27th : lecture at 6 pm ET
Thursday, Apr. 29th : lecture at 6 pm ET
Tuesday, May 4th: lecture at 6 pm ET
Thursday, May 6th : test (6 pm - 8 pm ET)