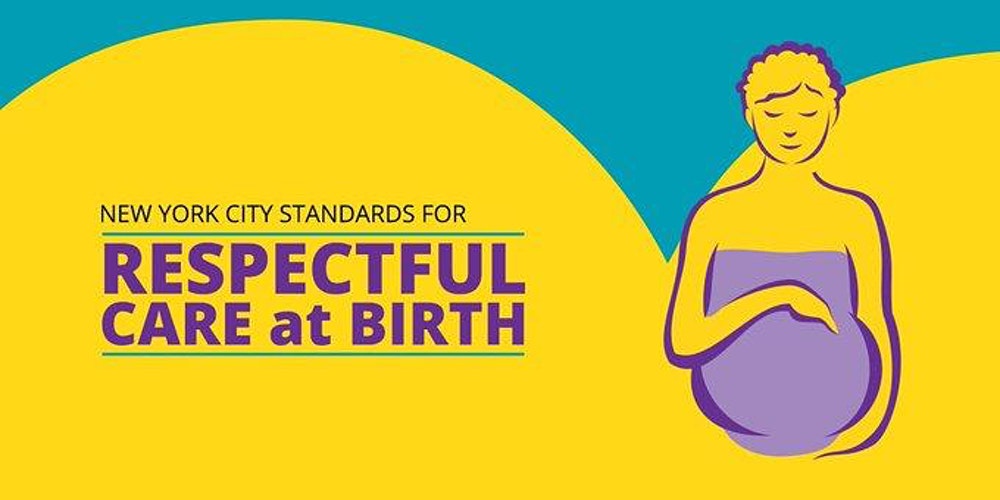 Health Webinar | Mental Health Strategies for Care Beyond Birth
19 Apr 2021
8:30 PM
1 hour 30 minutes
OR
Maternity Hospital Quality Improvement Network
Health Expert
Follow
About this Webinar
This is a FREE WEBINAR on Health
Schedule : Apr 19th 2021 Time: 8:30 pm IST
Is this a LIVE WEBINAR : yes, this will be a live webinar
Is this an ONLINE WEBINAR : yes, you can attend this webinar online by clicking on the Button "Go To Event"
About the Speakers :
Maternity Hospital Quality Improvement Network
About the Event :
Monday, April 19th at 11:00 am-12:30 pm EST
Thursday, May 19th at 1:00 pm-2:30 pm EST
NYC Department of Health and Mental Hygiene invites MHQIN providers to attend the Advancing Birth Justice: Mental Health Strategies for Care Beyond Birth.
Purpose: To learn how to identify perinatal mood and anxiety disorders (PMADs) in new and expecting mothers and refer them to appropriate support and clinical treatment
Objectives: Provide an understanding about the importance of PMAD, contributing factors to the development a PMAD, signs and symptoms affiliated with PMADs, the difference between postpartum depression and postpartum psychosis, how to talk about PMADs with a patient , PMAD screening instruments , Effective PMAD treatment, how to a refer a patient for PMAD support and clinical treatment.
Facilitated by: The Motherhood Center of NY
The NYC Standards were co-developed by the Sexual and Reproductive Justice Engagement Group and reflect the concerns/needs/desires of pregnant, birthing and parenting individuals throughout NYC. They are human-rights based community-driven response to racial and ethnic inequalities in maternal mortality and severe maternal morbidity in NYC.
MHQIN Goal
To reduce maternal deaths and life-threatening complications of childbirth in NYC, with a focus on decreasing racial and ethnic inequalities in these outcomes.