>
>
Health Webinar | Philly Zetas Presents: Check Your Battery- A Conversation On Mental Health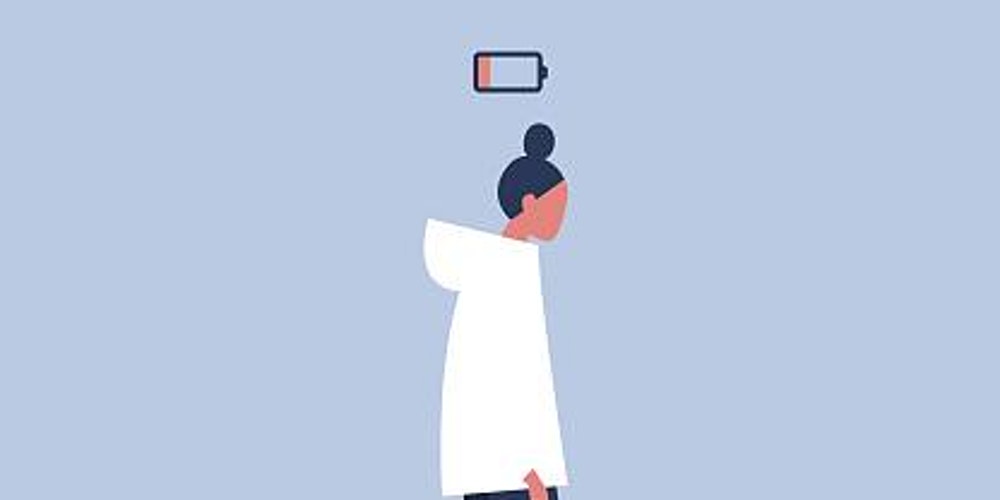 Health Webinar | Philly Zetas Presents: Check Your Battery- A Conversation On Mental Health
17 Apr 2021
10:30 PM
1 hour 30 minutes
OR
Beta Delta Zeta Chapter - Zeta Phi Beta Sorority, Incorporated
Health Expert
Follow
About this Webinar
This is a FREE WEBINAR on Health
Schedule : Apr 17th 2021 Time: 10:30 pm IST
Is this a LIVE WEBINAR : yes, this will be a live webinar
Is this an ONLINE WEBINAR : yes, you can attend this webinar online by clicking on the Button "Go To Event"
About the Speakers :
Beta Delta Zeta Chapter - Zeta Phi Beta Sorority, Incorporated
About the Event :
Mental Health conversations were not happening in the Black community in years past. Because these conversations were so taboo, many suffered in silence, and carried the burdens of being "strong" with little to no support, especially Black Women.
Today, we recognize how important mental health is to our overall health and well-being, but there's still more work to do as we learn how to care for our physical and mental health and check our batteries when we get low.
Join the ladies of Zeta Phi Beta Sorority, Incorporated, Beta Delta Zeta chapter for an afternoon of open discussion, education, and resources at our Check Your Battery: A Conversation On Mental Health webinar.